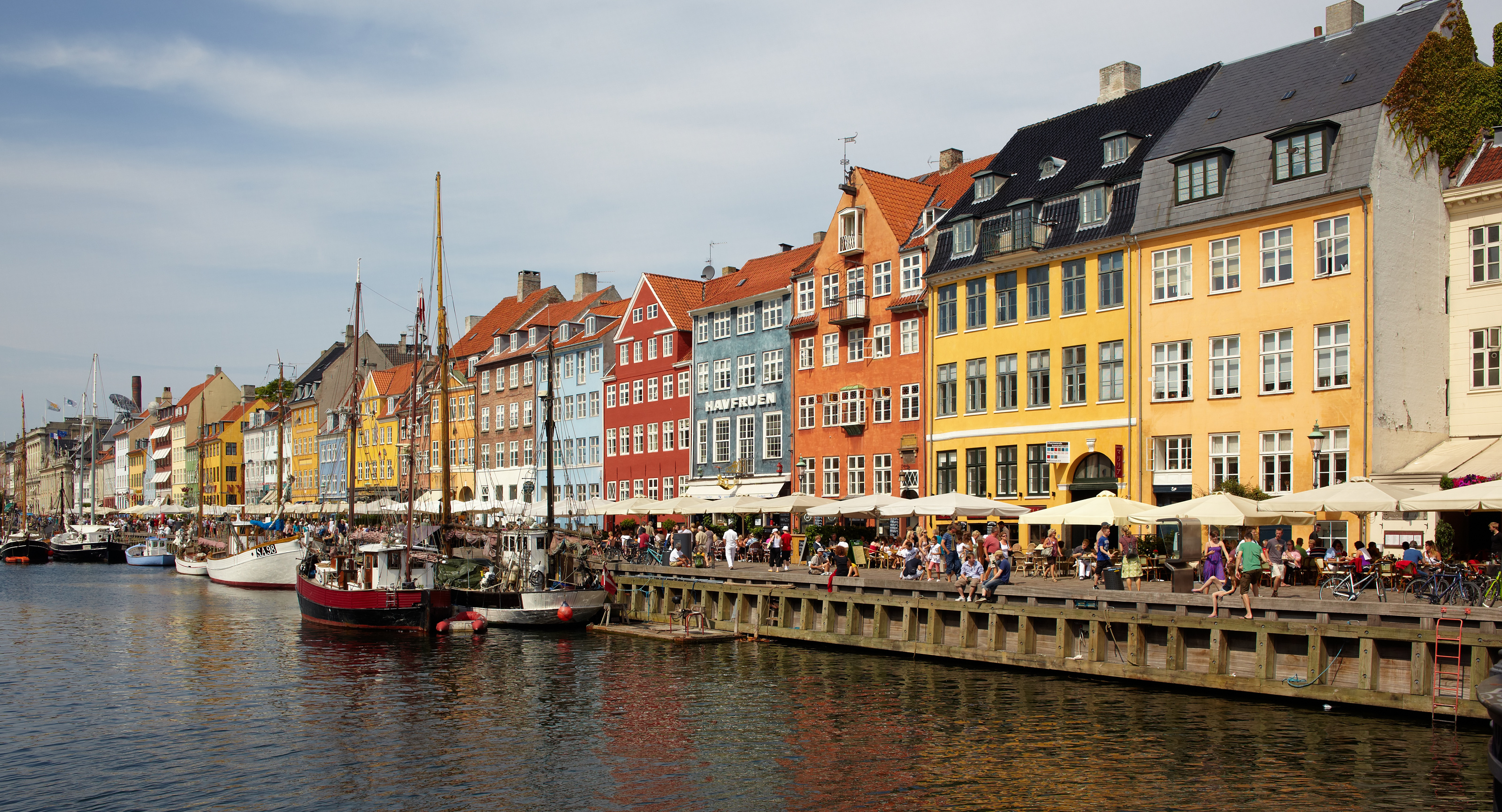 Nyhavn, Copenhagen. Photo copyright by Michael Apel (from Wikipedia)
THE 13TH LEONARD COHEN EVENT
COPENHAGEN, DENMARK
AUGUST 2024
Dear Friends,
I'm happy to tell you that the Leonard Cohen Event 2024 will take place in Copenhagen, Denmark!
In 2008, for the first time since 1993, Leonard Cohen performed in Copenhagen, at Kongens Have (King's Garden). During his Grand Tour he returned several times and gave us most memorable and amazing concerts. I had the pleasure of seeing him twice in 2008, and again in 2010.
Photo by Wijbe Lageveen
The iconic exhibition on Leonard´s life and work, "A crack in everything", originally presented at the MAC in Montreal in 2017, was running in Copenhagen in 2019-2020.
I know that some of you saw this amazing exhibition, and I still miss it very much.
The Leonard Cohen Events started in 1998, and every two years his fans have gathered somewhere in the world to celebrate his music and poetry. I have had chance to participate in happenings in Budapest and Ghent (and also several times in the other series of get-togethers on the wonderful island of Hydra in Greece).
The 2024 Leonard Cohen Event will be the 13th Event organized and supported by The Leonard Cohen Files and The Leonard Cohen Forum.
In August 2024 it's time for all Cohenites to find their way to Copenhagen! I have the joy and honor to invite each of you to our very special happening.
Leonard's music and poetry will surround us this weekend. This Event will bring us together in real life (and not just online!), and we will create new connections and new understanding of Leonard's work. Music, films, talks ... We will will keep Leonard Cohen's memory alive, and enjoy going around the city of Copenhagen, its cosy old streets, experiencing "Danish hygge". There will be activities in »Dark places« and in »Light places«. :- )
You'll be hearing from me and our organizing committee soon again with more details. The exact dates will be announced a bit later.
Until then, the very best LC - greetings!
Marianne Nielsen