margaret wrote: .....
It seems he doesn't need the hat after all! .....
I actually quite like the hat.
Hi Maarten ~
I hope you'll tell us about this privileged trip when you return. So exciting
. Your relationship with your father-in-law sounds A-1
.
~ Lizzy
"Be yourself. Everyone else is already taken."
~ Oscar Wilde
Hi Liz,

My father-in-law is a good man! And I'm writing this from an internetcafe on the Greek Island Kos (not that far from Hydra), where he took the whole family for a great vacation (all-inclusive!): over 30 degrees hot here (celcius). The only disadvantage is that I have to keep on training with him for the marathon in this heat, but hey: it still is great!
Now I'm of for another run....

Bye,
Maarten

2008 Manchester | Bruges | Amsterdam | London | 2x Brussels | Rotterdam |2x London
2009 New York | Cologne | Antwerp | Venice | Colmar | Barcelona | Las Vegas | San José
2010 Salzburg | 2x Sligo | Helsinki | 3x Ghent | Lille | 2x Las Vegas
2012 5x Ghent | 2x A'dam | Helsinki | Dublin | Verona | 3x Paris | Lisboa
2013 Paris | Antwerp | Oberhausen | Brussels | Pula | Rotterdam | Amsterdam | 2x Wellington | Auckland
Hi Maarten ~
Good man in caps and bold, he sounds like
. Every year since the first, I've wanted to check out another island near Hydra, since I was already so close... and haven't made it, yet.
The good thing about your running in the heat is that if you can survive the training, you'll do better in the race. Your tolerance will be phenomenal. I have a dual, outdoor thermometer now and I have all I can do to walk in 30 degrees Celcius. I know you already know to drink
plenty
of water, ongoing, but it's always worth mentioning.
I don't think "Break a leg!" has the same implications in racing as it does in theatre... a bit too literal. So, maybe "Good On You... GO!!!" to both of you for your race
.
Thanks for checking in on this marathon... look forward to your next stop.
~ Lizzy
"Be yourself. Everyone else is already taken."
~ Oscar Wilde
Dominique Boile sent me nice shots from Paris, and here are some!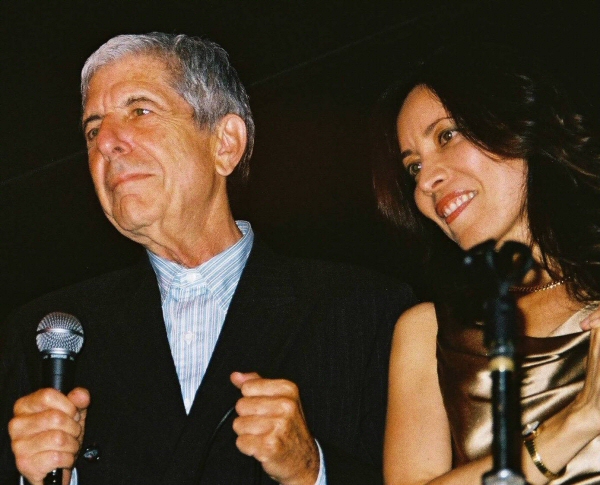 They glow together
. Thank you for the photos Dominique and Jarkko.
~ Lizzy
"Be yourself. Everyone else is already taken."
~ Oscar Wilde