Eija and I are safely back home in Finland, after a wonderful (and busy) week on Hydra.
It was so great to see so many friends, old and new, and we are already looking forward to the next happenings.
Our photos will be uploaded to a gallery as soon as we get them sorted.
I'm also looking forward to your comments, pictures and photo links, here on our Forum.
Meanwhile, here are some pictures of our local friends and contacts - big thanks to all of them!!
Dr. George Koukoudakis, The Mayor of Hydra
Mr Panagiotis Rappas, Member of the Local Council and
organizer of the Leonard Cohen Event on Saturday evening
Mr. Lakis Christides, chairman of The Cinema Club of Hydra,
and also our guide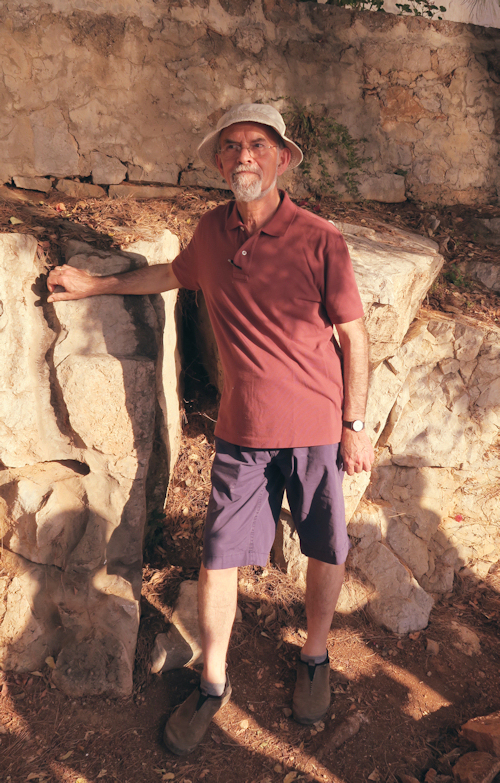 Mr. George Xydis, architect and designer of our Leonard Cohen Bench
Our hosts at Roloi (they certainly need some sleep now when our group has left!)